With so many options for your building façade, do you find it hard to know what's the best fit for your style? Take this quiz to find the exterior colors or specialty textures and finishes that match your personal aesthetic!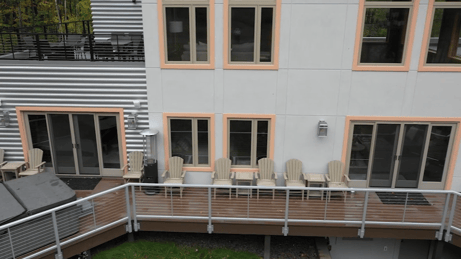 1. Which of the following are you most drawn to?
A. Metals
B. Diamonds
C. Flowers
D. Woods

2. What is your ideal way to spend a weekend?
A. Thrifting or visiting or a museum
B. Shopping for the latest look
C. Going for a hike
D. Staying inside with a book

3. What is your favorite color scheme?
A. Blacks, browns and grays
B. Bright pinks and reds
C. Pastel yellows and greens
D. Navy blue and maroon

4. Look around- what do you see most in your office?
A. Old family relics
B. The latest magazines
C. Plants
D. Books

5. What vibe do you try to evoke in your home?
A. A mix of modern and vintage
B. Upscale and chic
C. Natural and organic
D. Cozy and comfortable

Tally your answers:
A's:___
B's:___
C's:___
D's:___

Results
Mostly A's: Steampunk
You're all about Steampunk, a blend of antique and modern metals. Envision old watches and sci-fi technologies in copper, silver, and gold. For this aesthetic, look to Dryvit's Reflectit™ metallic coatings for a reflective surface, or Ferros® for a unique, rusted appearance.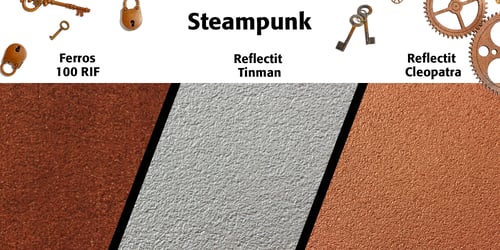 Mostly B's: Barbiecore
You fit the Barbiecore aesthetic. Often leaning towards whites and pinks, you're into bold colors and clean lines. For your building, you're likely looking to keep up with the trends while making a statement. Stone Mist® and Ameristone will fit your desire for all things luxury, with quartz aggregates that reflect sunlight and bring a natural glitter to your façade. Add in one of our standard colors, like Peony or Bubblegum, and you're sure to stand out.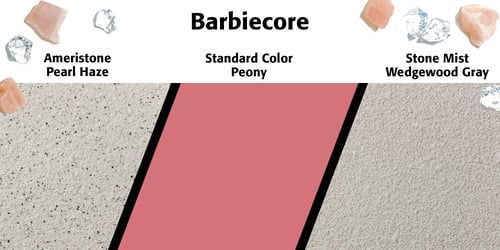 Mostly C's: Cottagecore
You are Cottagecore to the core. You love to bring the outdoors in with light earth tones, natural greenery and light woods. To complement this airiness and often rustic vibe, consider Tuscan Glaze™ for your building's exterior, which emulates old plaster but with modern durability and performance. For a more contemporary aesthetic, Tibur Stone™ provides a smoother finish reminiscent of light stone or sand.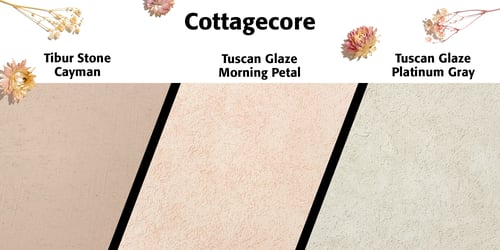 Mostly D's: Dark Academia
You're into dark academia. This aesthetic is about intellect and the arts with a moody twist. Think old libraries, leather chairs, and a cup of coffee. For the outside of your building, TerraNeo® and a dark Woodgrain would add depth to match your personal style.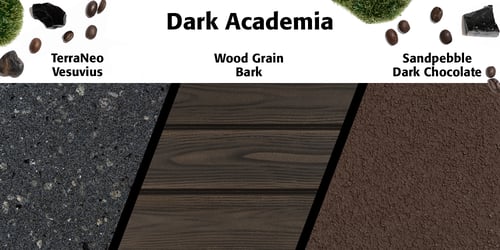 If you have an equal number of different answers, that's great! You're a mix of different aesthetics and Dryvit's exterior finishes can be combined across a building too. To discover your desired façade, first get inspired with our Specialty Finishes page, then check out our Building Visualizer to experiment with our range of colors and textures to find what fits you best.